Here are a couple of videos we've put together to show you the grounds of Sanger House Gardens.
We are proud to have been featured on Around The Corner with John McGivern. If you'd like to see our segment, it begins at the 23:00 mark.
---
Sanger House has an amazing history. We have been mentioned several times in city publications. This is one such article. The house sits atop Palmer Street in Milwaukee. The street was known as Terrace Avenue back when Casper Sanger owned the home. Read more about the beautiful mansion in a gorgeous pocket of Milwaukee called Brewer's Hill here.
---
Sanger House has been featured in many newspaper articles over the years. Here are just a few that give you background information about the house.
---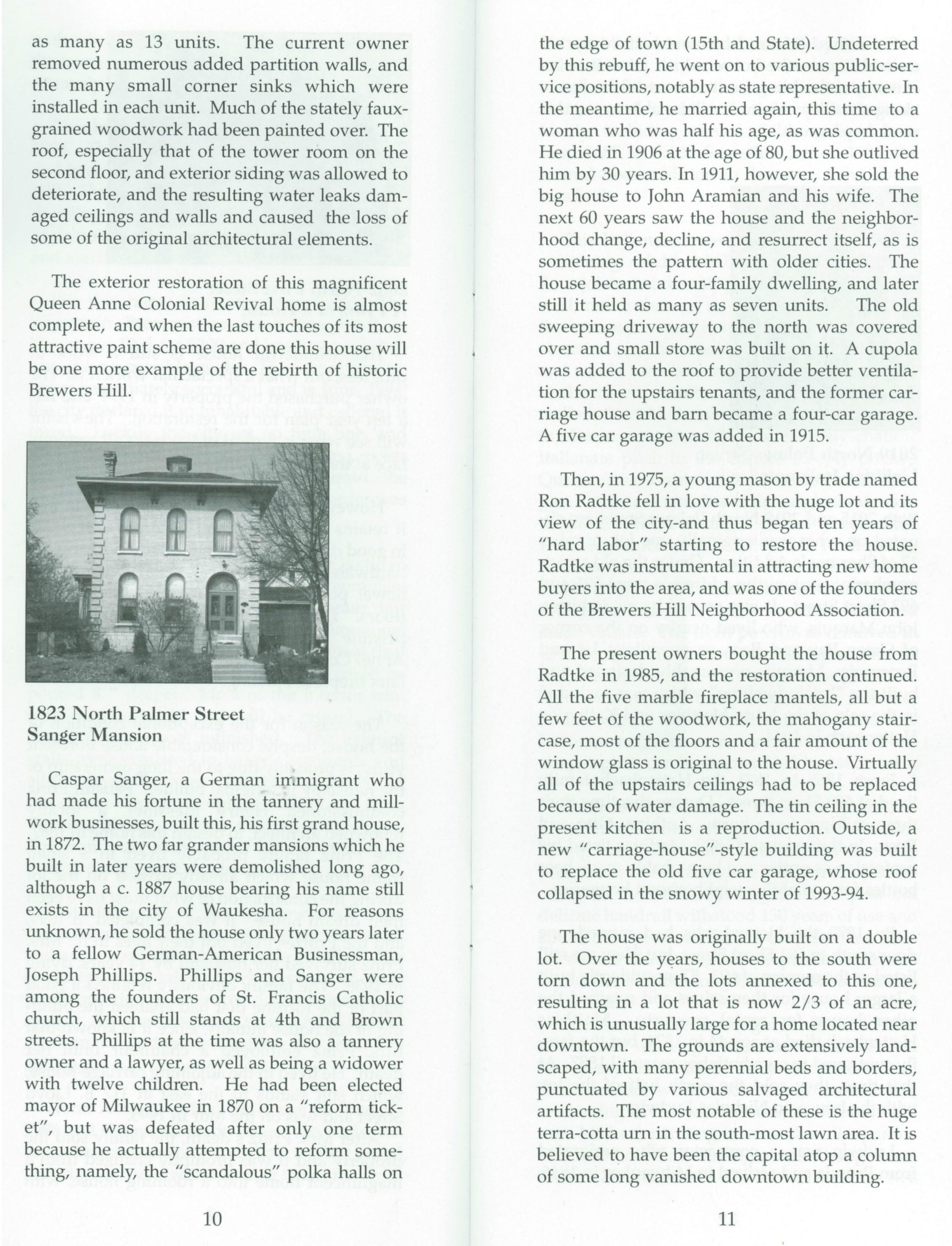 ---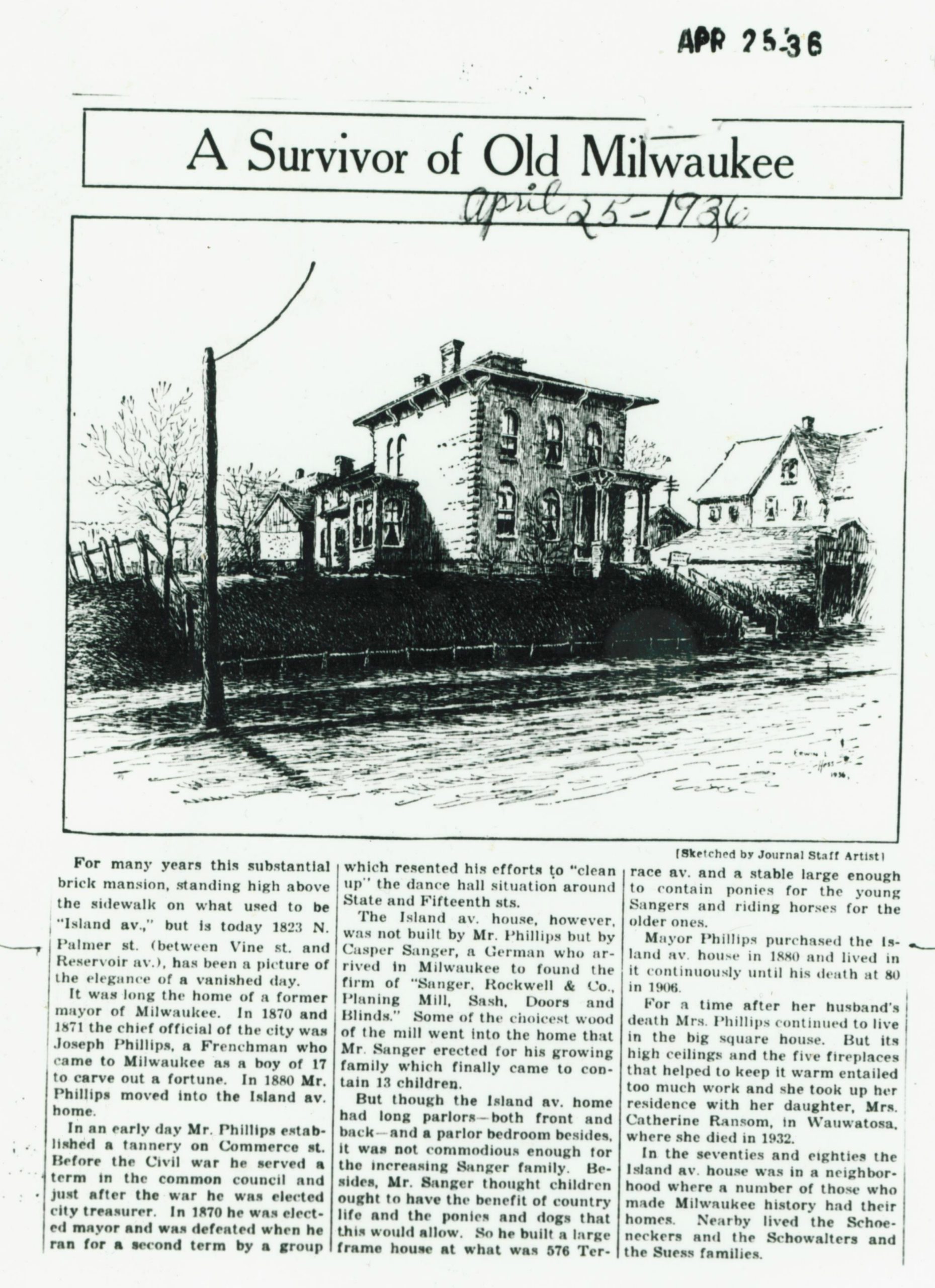 ---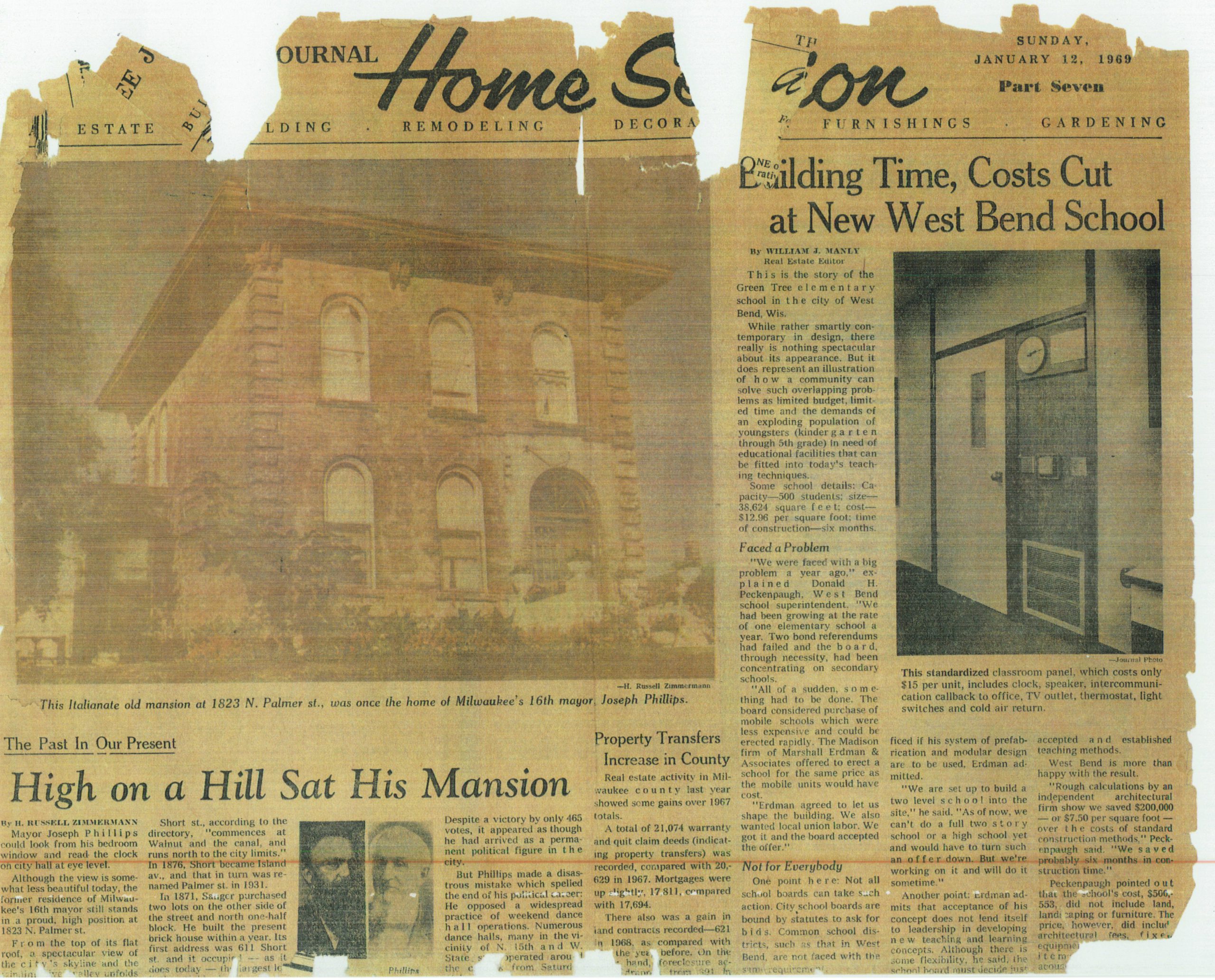 ---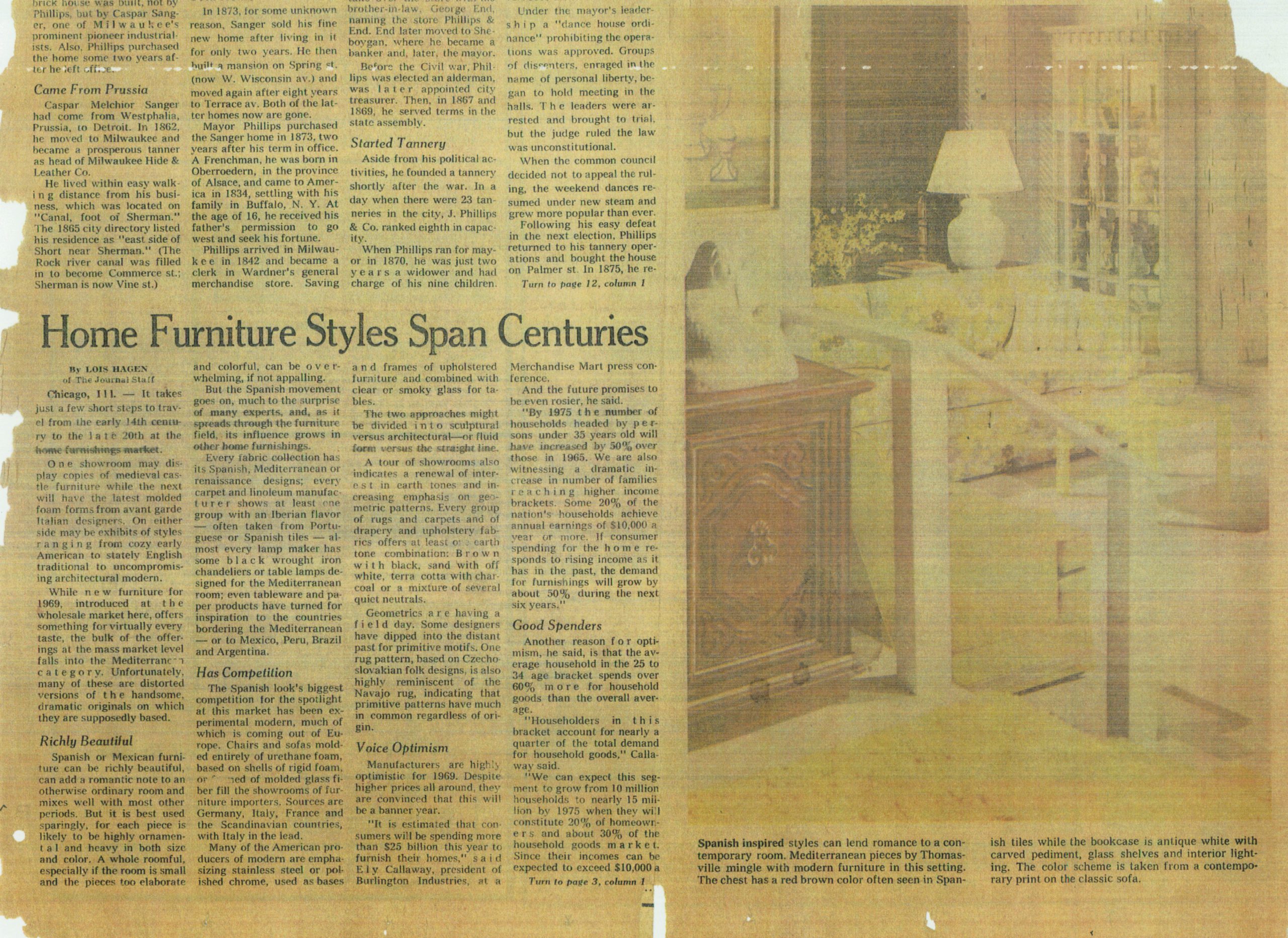 ---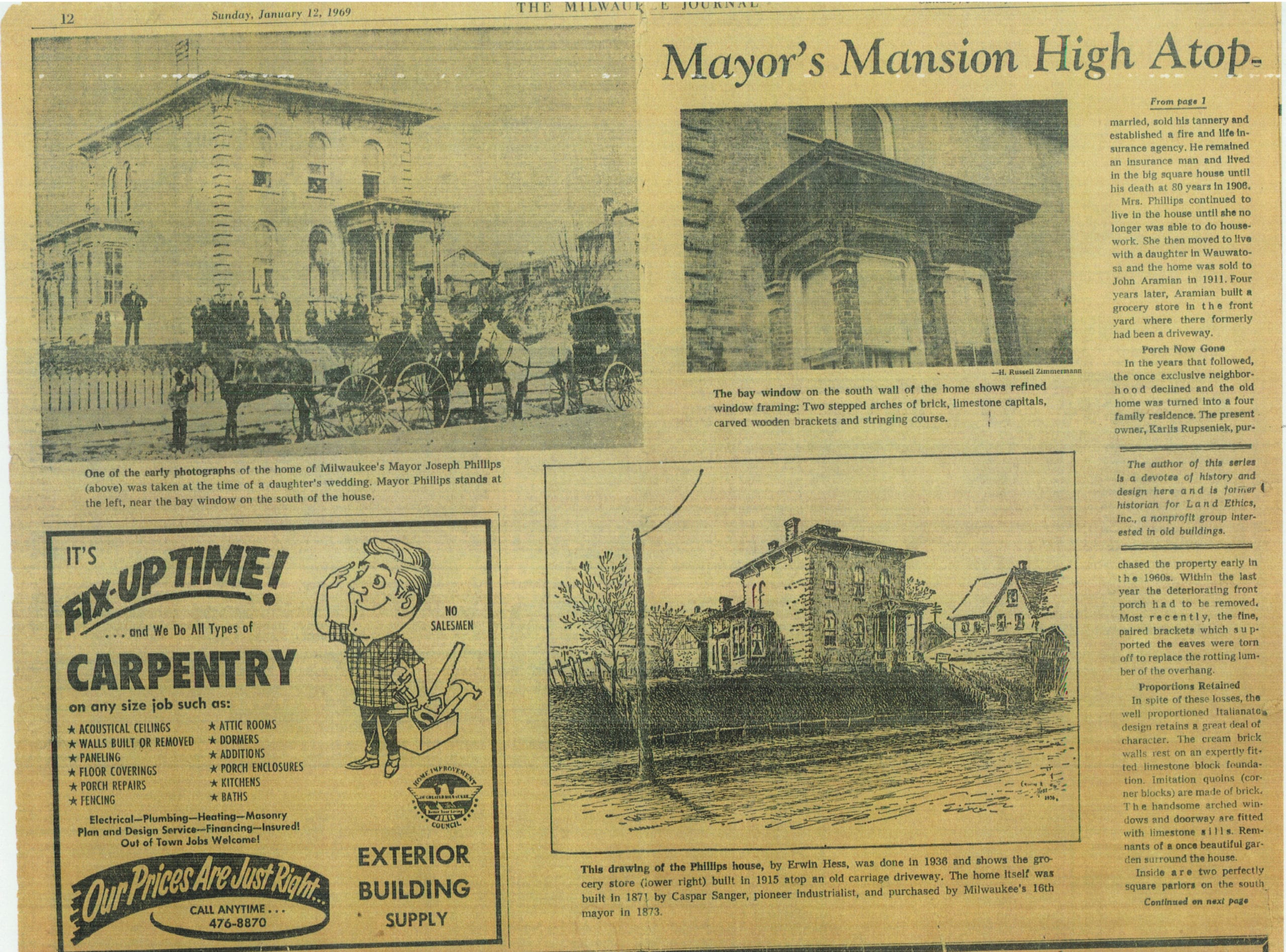 ---