Sanger House Gardens
Bed and Breakfast Milwaukee
1823 N Palmer St, Milwaukee, WI 53212
HOURS: DAILY FROM 8:30 TO 6PM UNLESS WE HAVE AN EVENT. THEN WE ARE CLOSED.
ALL PETS TO BE ON LEASHES, YOU ARE RESPONSIBLE FOR ANY DAMAGES AND CLEANING UP AFTER YOUR PET.
NO ALCOHOL ALLOWED UNLESS IT IS FOR A SPECIAL EVENT AND AN AGREEMENT HAS BEEN SIGNED.
CHILDREN MUST BE ACCOMPANIED BY ADULT. YOU ARE RESPONSIBLE FOR ANY DAMAGES TO GARDENS, EQUIPMENT, PONDS, PUMPS ETC DAMAGED BY THE CHILDREN.
THE RENTAL FEE FOR USING THE GARDENS IS $450 PER HOUR STARTING JAN. 1ST 2022.
 Our History - The gardens were designed and built by Steve Bialk and Angela Duckert over the last 25 years. The gardens along with the house are on about 2/3 's of an acre in downtown Milwaukee. Steve and Angela take great pride in the garden and it shows in its beauty year-after-year.
 Our Gardens - In addition to the picturesque garden that the property offers, Sanger House Gardens also hosts events for party sizes up to 80. This includes intimate weddings, fun bridal or baby showers, corporate events and much more.
 Our Bed & Breakfast - The bed & breakfast on the property is a gorgeous piece of history that can host 2 people whether you are in town for a wedding if you are in town on business, or even if you would simply like to visit the area. Surrounded by the breathtaking gardens, the carriage house cottage is the perfect setting for relaxation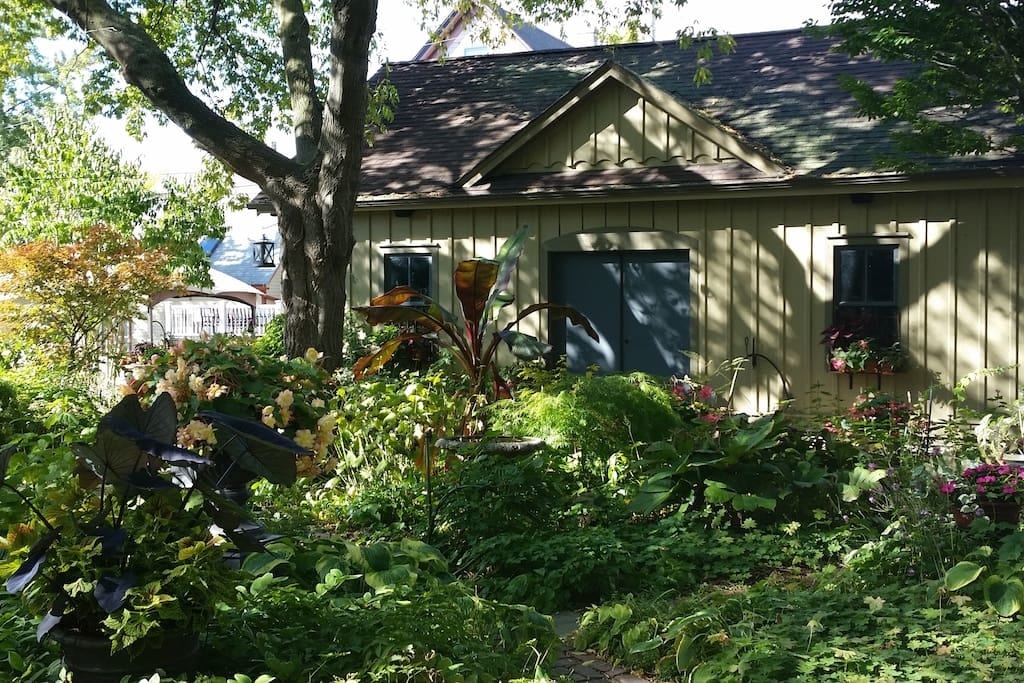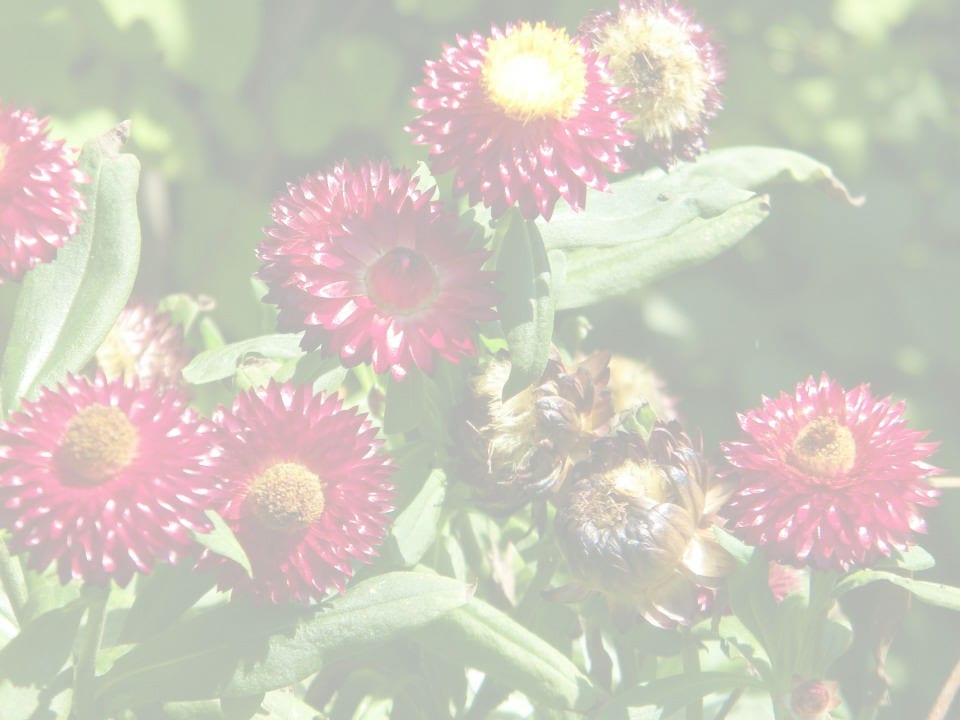 The gardens have over 400 different
plant varieties of plants, including,
trees, shrubs, conifers, perennials,
annuals, tropicals and grasses. We
refer to ourselves as "texture
gardeners". Sanger House Gardens
have been featured on the gardening
show Great Lakes Gardener, in Fine
Gardening magazine, Milwaukee
Journal paper and many other
gardening sources. The gardens are
normally open to the public for
visiting on weekends or if we by and
we will give you a tour.
What Our Guests Have To Say